CX2 Max™ Ceramic Spray On Sealant
CX2 Max is a revolutionary spray-on ceramic sealant unlike many other ceramic sealants in the automotive aftermarket. It protects many painted or aluminum vehicle surfaces against water, chemicals, UV rays, and minor scratches that can damage any vehicle's appearance. The product's easy-to-apply formulation eliminates difficult installation, and will not leave a sticky residue or cause caking due to uneven coating.
How To Quickly Protect Vehicle Finishes
Blending SiO2 (ceramic) and nano-technology, CX2 Max delivers protection in an economical and easy-to-apply solution. Use just a quick spray or wipe on and wipe off. You can coat a full car in 20 minutes or less. No streaking will occur due to improper application.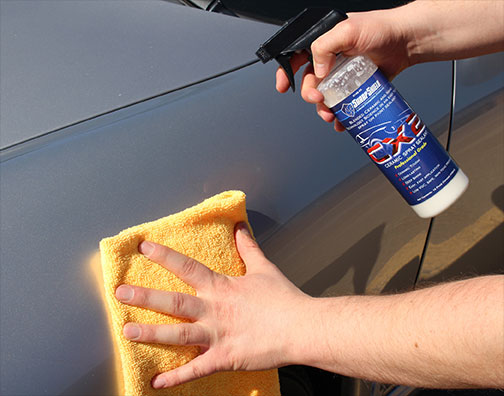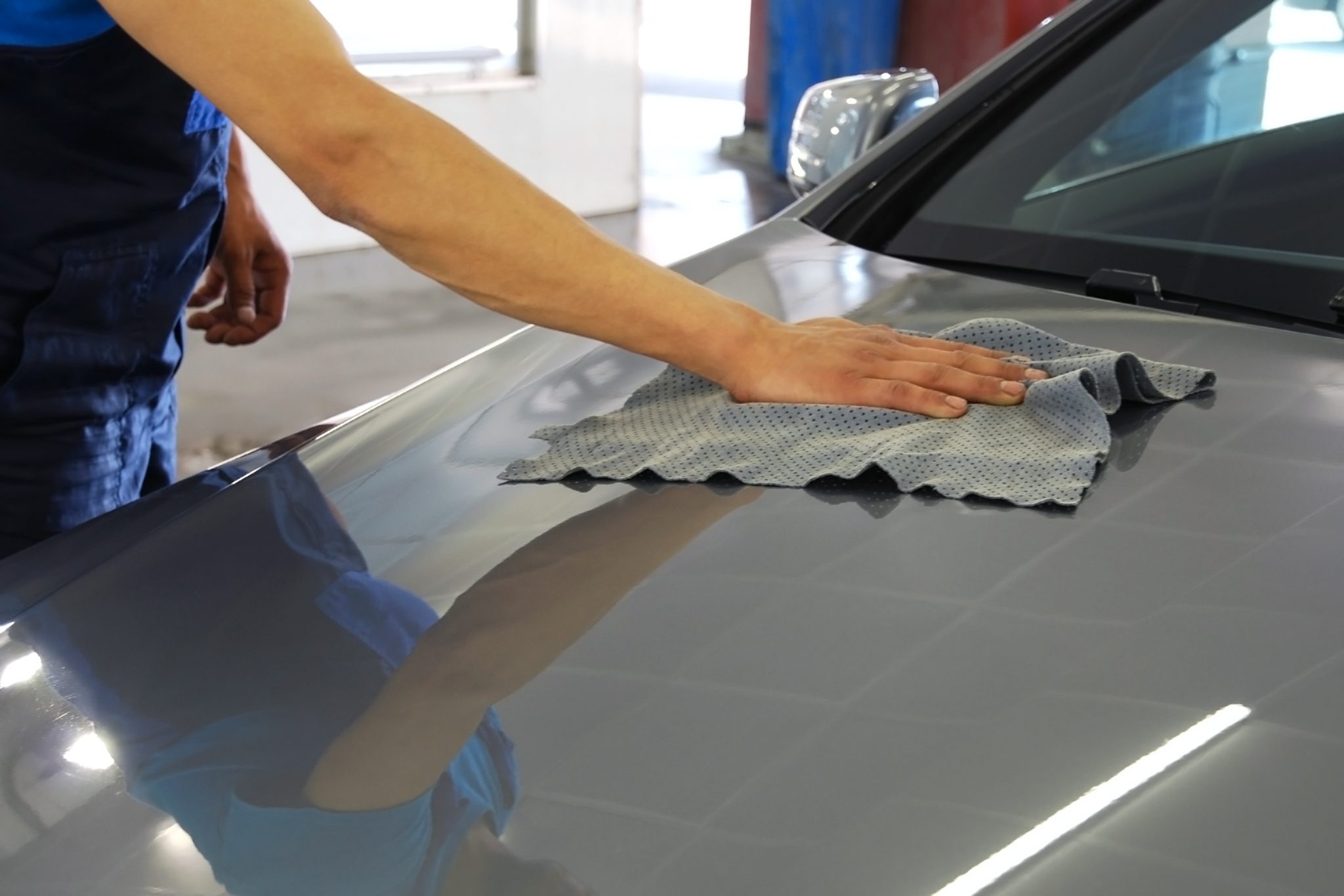 CX2 Max Leaves A Highly Durable Finish
Because many 9H ceramic sealants won't stand up to detergents with a ph above 10, sealant manufacturers may void their warranty if the treated vehicle is ever taken through an automatic car wash. CX2 Max™ contains Si02 (silicon dioxide) that provides 9H hardness in addition to resisting high-ph water. It lasts longer than many car waxes or other paint sealants.
Safe, Low VOC Ceramic Sealant Formula
CX2 Max™ is water-based, unlike many other sealant products. Our formulation is low VOC (volatile organic compounds) with less than 10 grams of VOC per liter.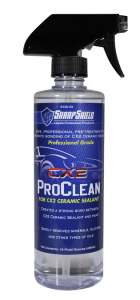 ProClean™ is a professional grade pre-treatment that promotes the bonding of the CX2 Max™ to the vehicle's painted surface. It safely removes minerals, silicone, and other types of oils from a vehicle's surface prior to applying the CX2 Max™.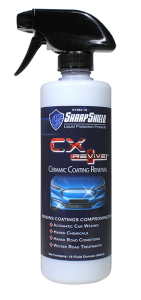 CX Revive™ renews ceramic coatings of 9H and under. It is perfect for customers who frequent automatic car washes. CX Revive™ is easy to apply – Refresh a vehicle's finish in just 10 to 15 minutes.